We are an intergenerational initiative powered by the public body Casa África and the non-profit youth association Puerta de África.

At Puerta de África, our mission is to train, bridge, and activate young African, Afrodescent, and European youth to learn to relate as equals and co-lead social change. The mission begins in Spain, but we expect to extend all our work around Europe and Africa.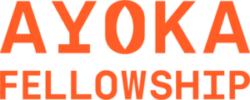 is part of our Do-Tank Department, committed to training and activating the potential of young people to accelerate social change and development. This is the first cohort of Young Leaders to engage in this individual and collective journey.
Casa África works to bring Africa and Spain closer. Our mission is to foster mutual understanding and strengthen relations with African countries through trust. To do this, we organize more than 200 economic, social, cultural, institutional, and political activities each year.
Casa África public consortium is currently made up of the Ministry of Foreign Affairs and Cooperation, the Government of the Canary Islands, the Spanish Agency for International Development Cooperation, and the City Council of Las Palmas de Gran Canaria.
Our vision is a world where Africans, Afrodescents & Europeans relate as equals and collaborate for social change.


Our mission is to bridge and train African, Afrodescent & European young leaders for them to relate as equals and collaborate to accelerate social innovation.
There is a huge gap between the entrepreneurial system & civil society movements of Africa and Europe. This lack of mutual knowledge, peer learning, and co-creation is a barrier to innovation. The collective knowledge of the different communities around the continents put together could generate ideas with the potential to accelerate the social transformation in communities around the world.



We unite young leaders from Africa & Europe, breaking barriers

and putting their potentials together to improve the projects and movements they lead.

It is a non-residential program that lasts for 9 months, we connect leaders with similar concerns and objectives. During these 9 months, they go through four phases:
I. Research:
The leaders are expected to lead brief research to identify the root causes of their problems and the most innovative solutions.
II. Co-creation & training:
They develop new ideas for their projects and for intercontinental collaboration through weekly workshops and seminars that last 3 months.
III. Implementation:
They have 5 months to pilot new and innovative projects.
IV. International Congress:
This is where the results are presented and debated with other youth and experts from around the world.
Meet the team of Ayoka Fellowship
Co-Director – President of Puerta de África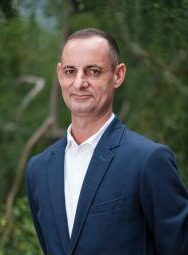 Co-Director – Chief of Culture and Education at Casa África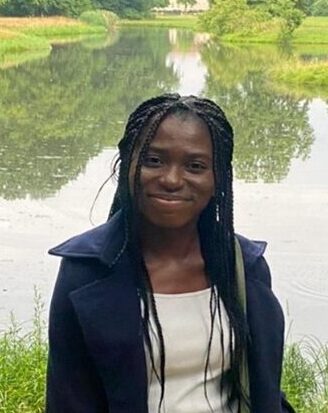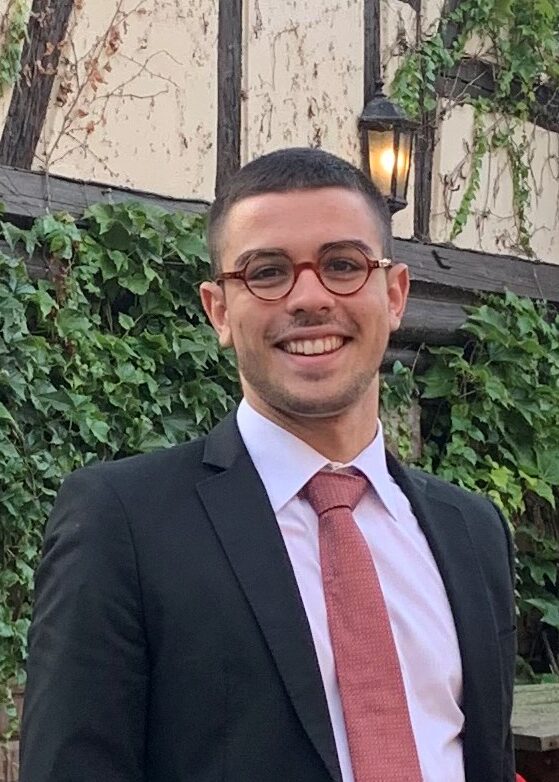 International Conference Manager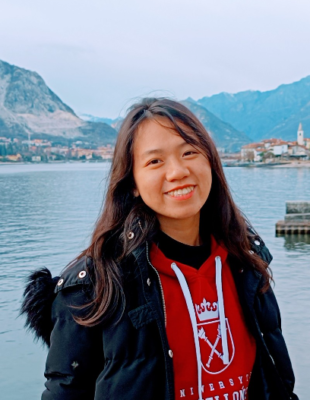 Digital and Content Officer